Your Trusted Partner in
Business Solutions
About Us
We were born in the year 2012. Right at the onset we set ourselves up for providing services to our customers that allowed them to focus on what made them masters in their respective trade. In about 10 years time we are a pan Indian company. We started off with a modest beginning but with loads of energy and enthusiasm to serve.
Relatively younger than our contemporary peers, we had the eagerness to serve, the willingness to learn and an aspiration to grow! And grow we did. From a nondescript address in Lodhi Road to a team of almost a thousand members, RelyOn has come a long way. Today, we have a pan India presence and span almost six states across a variety of clients.
We understand that our clients need to focus on their core goals and hence, we ensure that our services are in complete compliance with the organizational goals. We also make sure that the manpower that serves them is in sync with the overall organizational philosophy. The principle of our services is the commitment to ensure swift and effective response to any issues that our customer has at any hour.
Your Trusted Partner in Business Solutions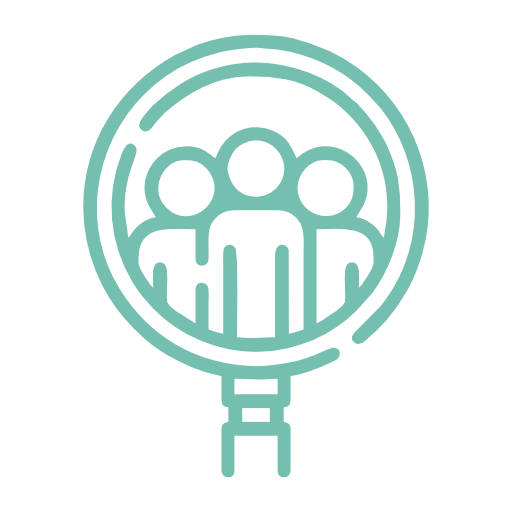 Permanent Staffing
We specialize in providing top-notch permanent staffing solutions tailored to your unique needs.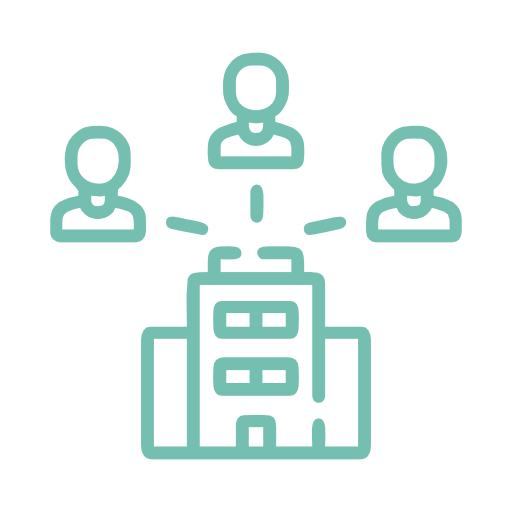 Payroll Outsourcing
Relyon provides ceaseless payroll services support suiting your business necessity and agenda.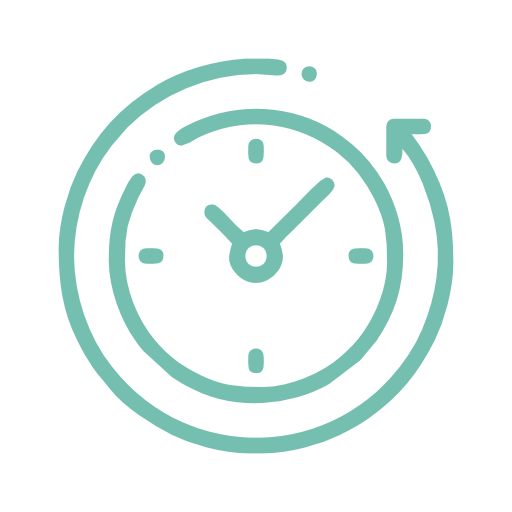 Temporary Hiring
We specialize in providing efficient and reliable temporary staffing services to help you meet your short-term workforce needs.
Corporate Training​
We offer comprehensive corporate training solutions designed to enhance the skills, knowledge, and productivity of your workforce.
RelyOn Infra
We are also developing our organization into areas of engineering and non-IT infrastructure project management, execution and delivery.
RelyOn Resources is a game-changer! Their expert team quickly understood our needs, delivering a diverse pool of highly qualified candidates. Their professionalism and efficient process made hiring a breeze. We highly recommend them!
Right from the beginning, their team showcased remarkable expertise and dedication in sourcing the perfect candidates. Their in-depth understanding of the unique challenges in our industry allowed them to go above and beyond in identifying exceptional talent. Throughout the process, their communication was exemplary, and their valuable insights played a crucial role in making well-informed hiring decisions.
RelyOn Resources Pvt Ltd streamlined the hiring process, making it both efficient and enjoyable, and we are absolutely delighted with the exceptional talent they have helped us onboard. Without hesitation, we wholeheartedly recommend RelyOn Resources to any organization in search of a dependable and proactive recruitment partner.