Building a strong and capable team is crucial for the long-term success of your organization. At RelyOn, we specialize in providing top-notch permanent staffing solutions tailored to your unique needs. With our expertise, extensive network, and personalized approach, we connect you with highly qualified candidates who possess the skills, experience, and cultural fit necessary to thrive within your organization.
Relyon provides ceaseless payroll services support suiting your business necessity and agenda. Consolidate your business flow by integrating our payroll services. Our payroll services are open to every organization regardless their size and type. Outsourcing our payroll services reduces your burden of searching payroll expertise as our services are provided with utmost dedication and sincerity.
We intrude into your business situations and provide smart solutions to help your business escalate to the next level. Our services offer timely and accurate business solutions. This saves time, money and effort exhibiting towards reliable resources at your ease. Your business distinctiveness is absolutely taken care of and we ensure your requirements are processed thoroughly before providing any solution.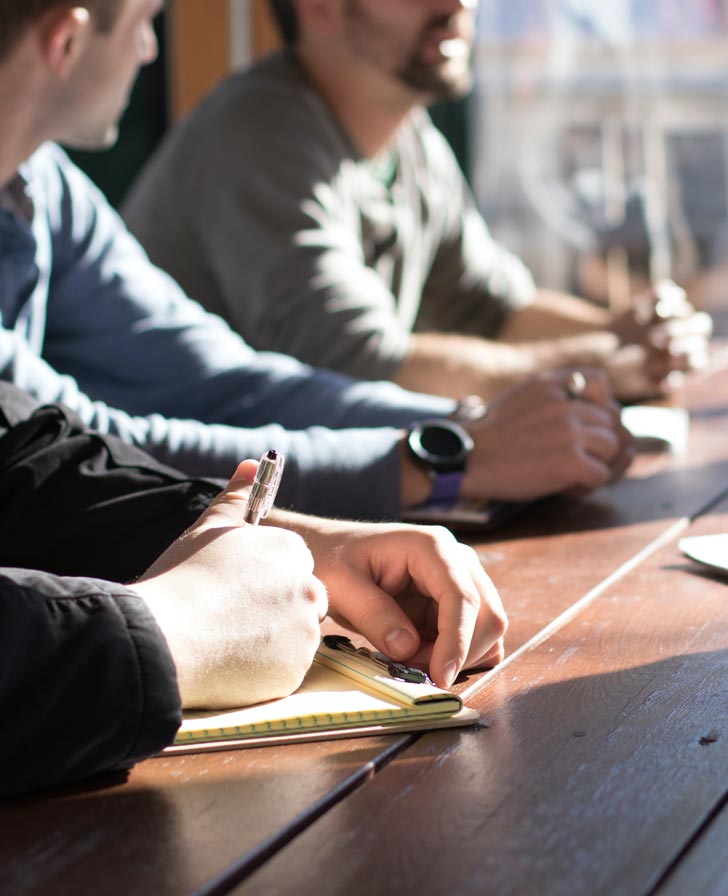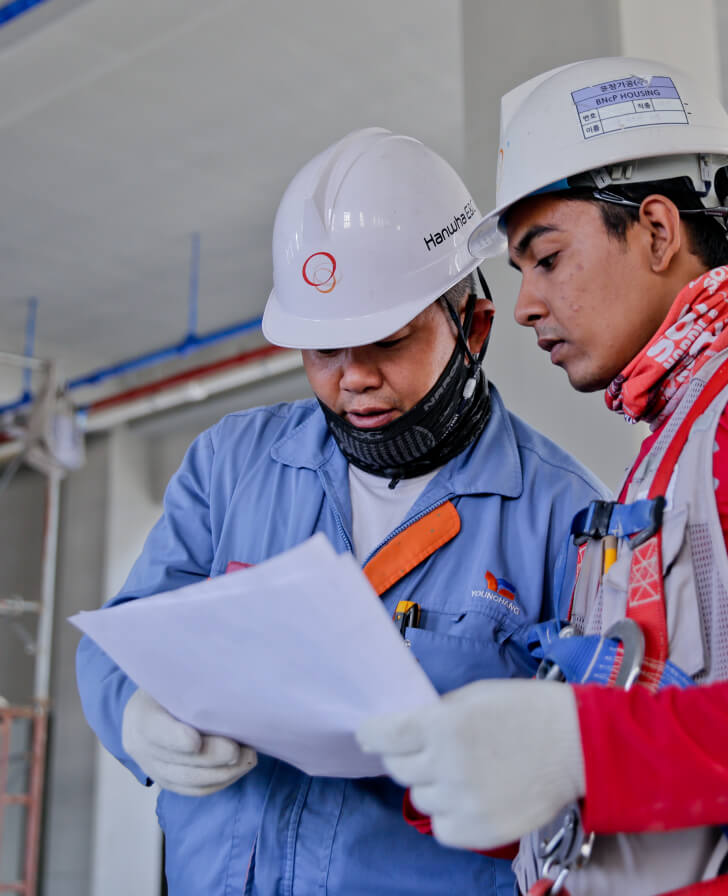 In today's dynamic business environment, flexibility is key. Whether you need to handle seasonal spikes in workload, cover employee leaves, or address project-specific demands, temporary hiring provides a valuable solution. At RelyOn, we specialize in providing efficient and reliable temporary staffing services to help you meet your short-term workforce needs.
In today's competitive business landscape, investing in the professional development of your employees is essential for staying ahead. At Rely-On, we offer comprehensive corporate training solutions designed to enhance the skills, knowledge, and productivity of your workforce. Our tailored training programs address your organization's unique needs, empowering your team to excel and drive your business forward. Know more.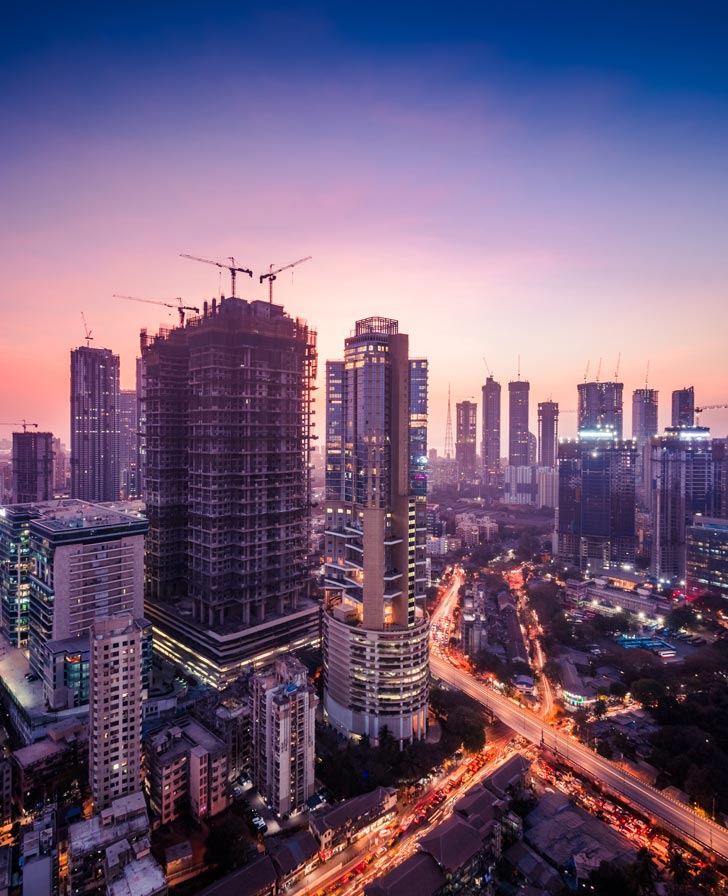 In addition to our comprehensive services, we are also developing our organization into areas of engineering and non-IT infrastructure project management, execution and delivery. We are in the process of enriching ourselves with products, such as Rolling Shutters, High-Speed Doors, Fabric Fold-up Doors, with special focus on Poles, and Gantries. Over the years, we are already building a strong network of sales professionals and service engineers, ensuring that our customers receive exceptional products and services.